Our Process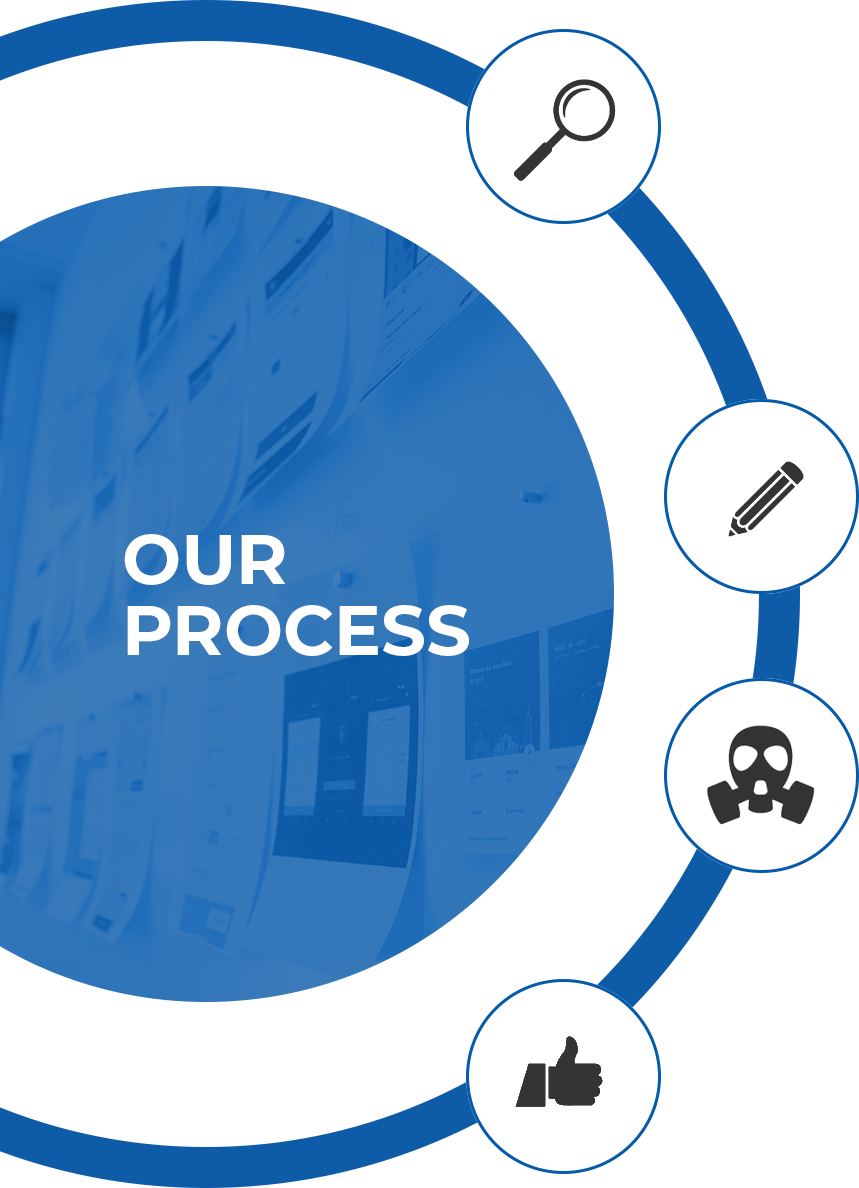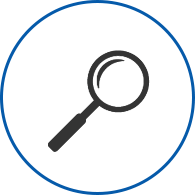 Visual Inspection
Once a mold issue has been identified through a mold inspection report or with visible evidence, SCBS, LLC can send out a project manager who will visually inspect the area in question and take measurements and photos if necessary. The project manager will spend a good amount of time with the owner or owner representative and get a full understanding of the expected outcome of the project. This visual inspection is a FREE SERVICE.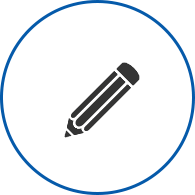 Removal Proposal
Once a project manager has visited the site and gotten all of the pertinent information, SCBS will provide a client with a cost proposal. This proposal will include all of the work practices that will be employed on a particular project.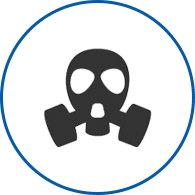 Removal
Once an SCBS removal proposal is accepted by a client the next step is scheduling mobilization. Once a start date is determined SCBS will mobilize to the site with a work crew and the necessary materials to complete removal. We shall create negative air containments in the affected areas and remove all mold contaminated materials. All federal and local regulations will be followed.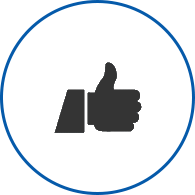 Clearance Testing
Clearance is one of the most important aspects of the mold remediation process. Clearance testing certifies that the space that was affected is either needing additional remediation or that it is safe for re-occupation. SCBS, LLC often works with third party environmental hygienists to test the air and give a formal certification that remediation activities have been completed. Once the clearance certifies acceptance of work based on the air quality report, the project is complete.
Safety is Our Biggest Concern
Here at SCBS, LLC, we pride ourselves on our commitment to safety. When handling hazardous materials our team has been trusted by hundreds to ensure proper removal and disposal practices are in effect on each and every project. SCBS leaves each project site clean and safe from hazards and is EPA certified for mold removal. SCBS makes sure each team member has the proper personal protective equipment including respirators, suits and all other industry specific equipment to ensure a safe working environment.
A Team Here for You
SCBS's team stands ready to help each of our clients with their specific needs. Whether a client requires help reading and understanding a mold inspection report or assistance in formulating a plan to remediate a significant portion of an office or home. SCBS is ready for any challenge. SCBS, LLC is both an Environmental and General Contractor meaning that we'll be with you from start to finish to ensure your satisfaction. Though the removal of mold can result in significant damage to walls, flooring and ceilings, we are more than happy to help facilitate and perform the work to build back affected areas once mold remediation activities have been completed.
Does Mold Occur in Tucson, AZ?
Mold is a type of fungus that can be found in many environments throughout Tucson, and can grow on many surfaces, including wood, carpet and food. Mold is spread through spores that flow through the air, landing on surfaces. In most cases, the spores don't grow into mold, but if there is enough moisture, mold will form. These conditions often occur in Tucson's monsoon season, usually beginning in the month of July.
Mold Removal in Tucson, AZ
Are you having trouble breathing when you get home from work? Does the problem go away once you leave your house?
Do you suffer from excessive sneezing at work? Does the sneezing stop after you leave the office?
Do you experience headaches at home but do not have them when you are out of the house running errands?
Do you see mold growth in a particular room in your home or office?
If you suffer from any of the symptoms above or have seen mold growing in your Tucson, AZ home or office, the problem may be larger than you think. Contact us and we can assist you in determining if Mold Removal is right for you.
Health Risks
Touching or inhaling mold can cause severe allergic reactions in sensitive individuals along with asthma, lung irritation and other respiratory problems. Mold reactions can also be similar to hay fever symptoms, and include sneezing, skin rashes and a runny nose. These effects can happen immediately or be delayed after exposure to mold.
What To Do
If you end up with mold on your property, you may be able to take care of it yourself, specifically if it's a small area, however, you should always consult with a professional for larger patches of mold. When hiring a contractor, make sure the contractor is experienced with mold cleanup, and ask that they follow EPA guidelines, to ensure safe mold removal.