SCBS, LLC is a locally owned and operated General Contracting firm based in Tucson, Arizona. We pride ourselves on establishing long-term partnerships with our Clients by offering a wide variety of trusted and proven resources to solve almost any challenge in the construction industry. Our experienced team of inspectors, estimators, project managers, and administration staff, make it their priority to deliver quality results for every Client, every time. SCBS works to meet and exceed our Client's expectations through trust, communication, professionalism and cost management. We leverage three unique, high performing divisions to achieve our mission:
Commercial Hail Damage Insurance Restoration
Environmental Remediation
Tenant Improvement & Project Management
The SCBS, LLC Team is led by our Arizona ROC KB-1 Dual Building Contractor Qualifying Party Member, Jonathan Goodman. Our organization is an EPA Lead Safe Company and amongst our staff are EPA Certified Asbestos Inspectors, Project Designers, Supervisors and Workers. SCBS also employs Goldmorr Certified Mold Remediation Technicians, HAAG Certified Building Inspectors, and an LEED Certified (Leadership in Energy & Environmental Design) Project Manager.
Some of our current and past clients include:

With the help of our Community Partners, past Clients, and future Clients SCBS will continue to play an essential role in Southern Arizona. We are committed to providing our Partners and Clients with value added project outcomes and be Arizona's source for Strategic Construction & Building Services. We are SCBS, LLC.

Clients First. Every Time.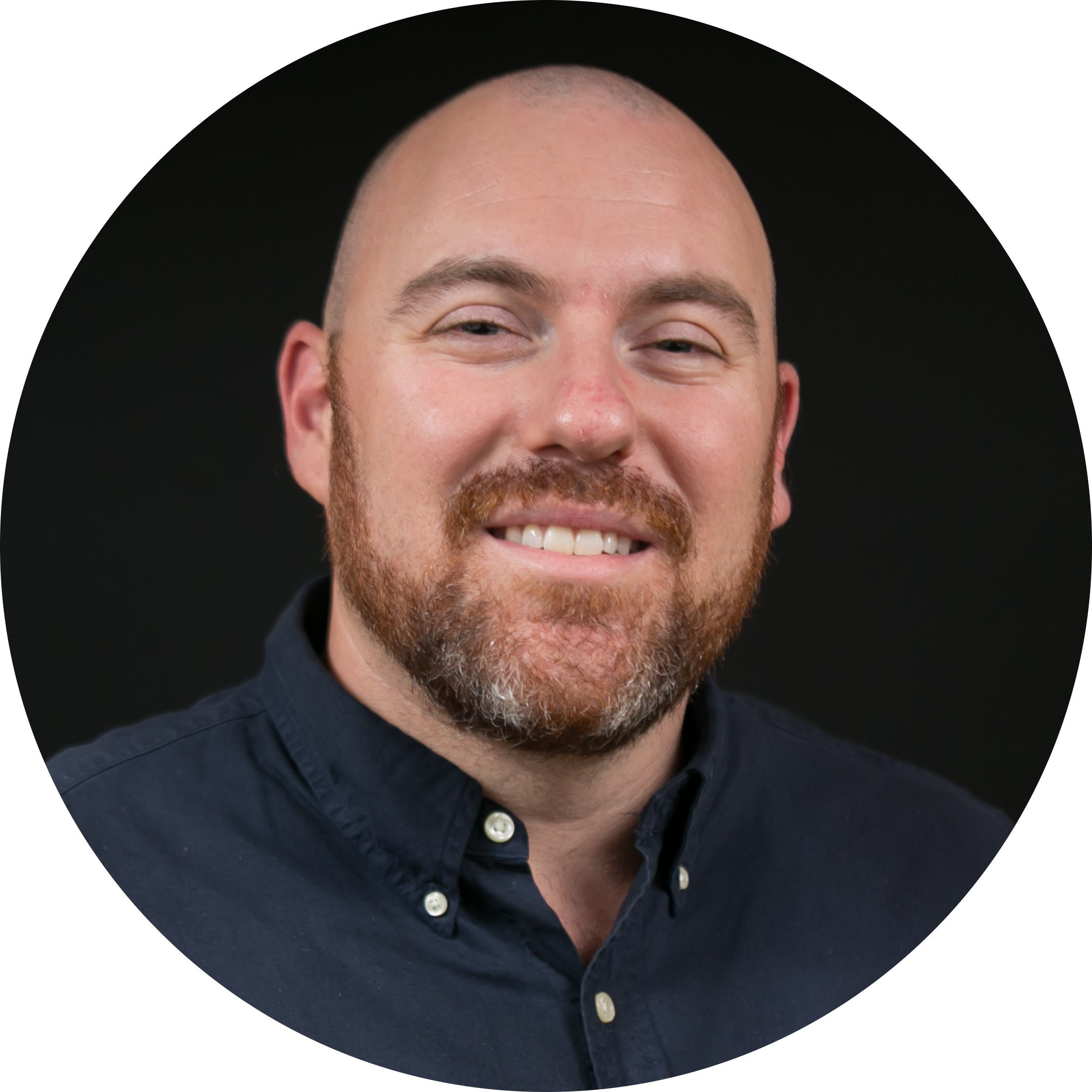 JONATHAN GOODMAN
President
A native Tucsonan, Jonathan grew up in the Blenman Elm neighborhood. He spent most of his summers riding his bike with friends through the Sam Hughes Neighborhood and the University of Arizona Campus. A Wildcat fan from birth, Jon continues to support U of A athletics with yearly contributions to the Student Athlete Athletic Scholarship Fund and the Wildcat Club. Jon attended St. Gregory College Prep in Tucson for High School where he was active on the Junior Varsity and Varsity Basketball teams. GO HAWKS! Jon also played on several club basketball programs in Tucson., including the Tucson Heat and the Tucson JCC. It was at Environmental Strategies, his father's business, where Jon honed his construction knowledge. When not at school or playing basketball, Jon was working with his Dad. Jon claims that he was spoiled because unlike most kids, he got to hang out with his dad every day. The two made a dynamic team. Jon has successfully completed hundreds of projects from California to Texas. With his mastery of project management and his conservation growth strategy, Jon plans to make SCBS a regional construction management and project implementation player in the Southwest. When not at work Jon enjoys grilling and hanging out with his main squeeze Emmy and their three lovely children.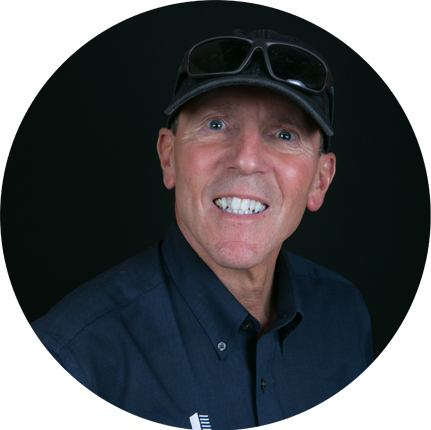 KEN GOODMAN
Vice President of Operations
Ken is our Vice President of Operations and Director of our Environmental Remediation division, which focuses on projects dealing with Asbestos Exposure, Mold and Lead. Mr. Goodman is a seasoned contractor with over 35 years industry experience. Ken has worked and completed thousands of environmental projects in Arizona, California and New Mexico. He holds numerous certifications including all AHERA Certifications regarding asbestos exposure. He also holds the title for Project Designer, Management Planner, Building Inspector, and Supervisor. Mr. Goodman is also our Leadership in Energy and Environmental Design Accredited Professional (LEED AP) on staff. As a graduate of the Carpenter's Apprentice Program in 1979, Ken has completed thousands of General Contracting projects throughout Arizona. These projects have ranged from small tenant improvement projects to ground up projects. Ken enjoys giving back to the Tucson community and participates as Chairman on the Small Business Commission of Pima County, sitting as a Chairman on the Business and Industry Committee of Pima County. He also participates in the Joint Technical Education District as their acting AD HOC Chairman.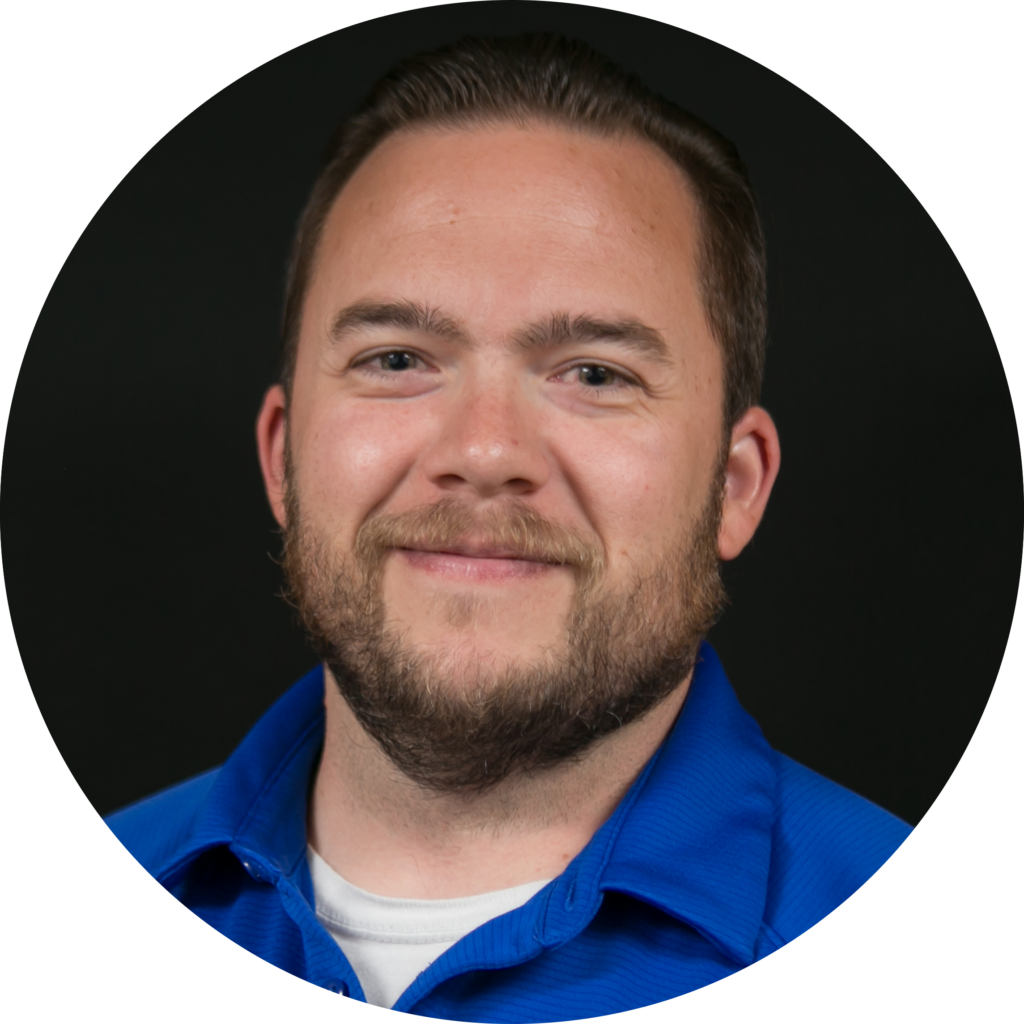 Don Declue
Director of Operations
Don is our Director of Operations, United States Army veteran, and graduate of the University of Texas in Austin. Don served four years in the Army and completed a 15 month tour of duty in support of Operation Iraqi Freedom. Upon completion of his military service, Don obtained his Bachelor of Science degree in Microbiology. He brings 5+ years of scientific research and project management experience to the SCBS, LLC team. As Director of Operations, he oversees and manages high-level storm damage restoration projects. Don also works alongside Jon Goodman, President of SCBS, LLC, on expanding the growth of SCBS, LLC into the scientific industry with a focus on microbiological projects and research in emerging industries.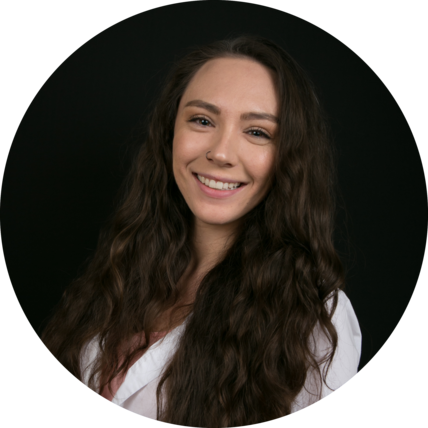 Alex Emerson
Executive Administrative Assistant
Alex hails from Sunny San Diego where in 1969 former president Ronald Reagan was championed as the first person to drive a motor vehicle across the Coronado Bridge when it opened. This is one of the many facts she keeps our staff up to date on throughout the year. Alex enjoys visiting local coffee shops and looks forward to the seasonal monsoons that visit us yearly. When not enjoying a hot cup of joe, Alex makes it a priority to get out and enjoy all the outdoor adventures Tucson has to offer. Alex has been a crucial member of the team for several years, lending her talents in communication and organization to assist with project goals: keeping Clients, Vendors, and Project Managers in the know about project status and changes that affect deadlines.

SCBS, LLC is prepared to provide professional services for any size project, commercial or residential.
Schedule Your Complimentary Consultation Today! Call us at 520-209-1930