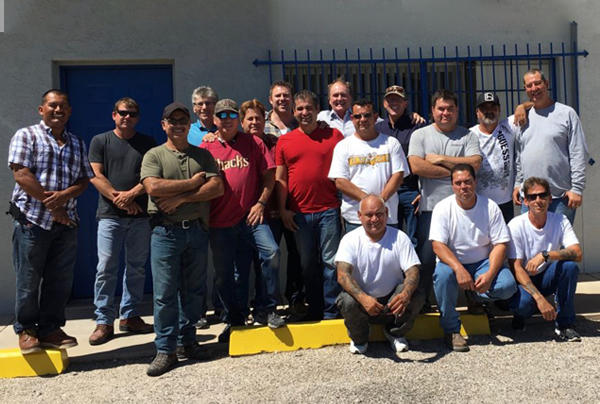 SCBS, LLC is a locally owned and operated General Contracting firm based in Tucson, Arizona. We pride ourselves on establishing long-term partnerships with our Clients by offering a wide variety of trusted and proven resources to solve almost any challenge in the construction industry. Our experienced team of inspectors, estimators, project managers, and administration staff, make it their priority to deliver quality results for every Client, every time. SCBS works to meet and exceed our Client's expectations through trust, communication, professionalism and cost management. We leverage three unique, high performing divisions to achieve our mission:
Commercial Hail Damage Insurance Restoration
Environmental Remediation
Tenant Improvement & Project Management
The SCBS, LLC Team is led by our Arizona ROC KB-1 Dual Building Contractor Qualifying Party Member, Jonathan Goodman. Our organization is an EPA Lead Safe Company and amongst our staff are EPA Certified Asbestos Inspectors, Project Designers, Supervisors and Workers. SCBS also employs Goldmorr Certified Mold Remediation Technicians, HAAG Certified Building Inspectors, and an LEED Certified (Leadership in Energy & Environmental Design) Project Manager.
Some of our current and past clients include:
City of Tucson
Pima County
Banner Health
Carondelet Medical Center
Contra West
HSL Properties
With the help of our Community Partners, past Clients and future Clients SCBS will continue to play and essential role in Southern Arizona. We are committed to providing our Partners and Clients with value added project outcomes and be Arizona's source for Strategic Construction & Building Services. We are SCBS, LLC.
Clients First. Every Time.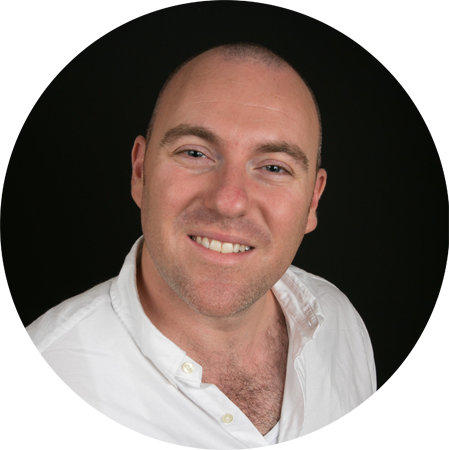 JONATHAN GOODMAN
President of SCBS, LLC, brings 14+ years industry experience to the SCBS team. Mr. Goodman jumped at the opportunity to participate in the development and application of a new technology to save lives. This opportunity led Jonathan to form SCBS. At its core SCBS provides infection control solutions to hospitals and other public facilities. His motto of "Tucson deserves better" is at the heart of the new technology opportunity. "With this new tech, we will be doing our part to help the world and the Tucson Community." Mr. Goodman is also the qualifying party for SCBS's Commercial and Residential General Contracting License. Jonathan also is an AHERA Certified Asbestos Abatement Supervisor as well as a Certified EPA Lead RRP Supervisor. His goal and vision to bring professional high quality infection control solutions, real estate development solutions and environmental contracting solutions at affordable prices to Tucson and Southern Arizona. Mr. Goodman believes that SCBS does not work toward meeting the benchmark but rather we, SCBS, create the benchmark for exceptional service at affordable prices. Jonathan is a member of the Tucson Chamber of Commerce, the Hispanic Chamber of Commerce and the Arizona Small Business Association.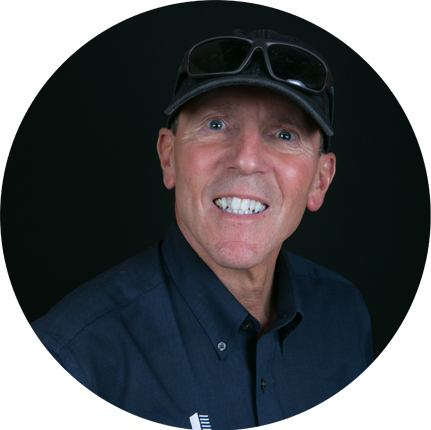 KEN GOODMAN
Director of our Environmental Remediation division, which focuses on projects dealing with Asbestos Exposure, Mold and Lead. Mr. Goodman is a seasoned contractor with over 35 year's industry experience. Ken has worked and completed thousands of environmental projects in Arizona, California and New Mexico. He holds a number of certifications which include all AHERA Certifications with regard to asbestos exposure including Project Designer, Management Planner, Building Inspector and Supervisor. Mr. Goodman is also our Leadership in Energy and Environmental Design Accredited Professional (LEED AP) on staff. As a graduate of the Carpenter's Apprentice Program in 1979, Ken has also completed thousands of General Contracting projects throughout Arizona. These projects have ranged in scope from small tenant improvement projects to ground up projects. Ken enjoys giving back to the Tucson community and participates as Chairman on the Small Business Commission of Pima County as well as sitting as a Chairman on the Business and Industry Committee of Pima County. He also participates in the Joint Technical Education District as their acting AD HOC Chairman.
Don DeClue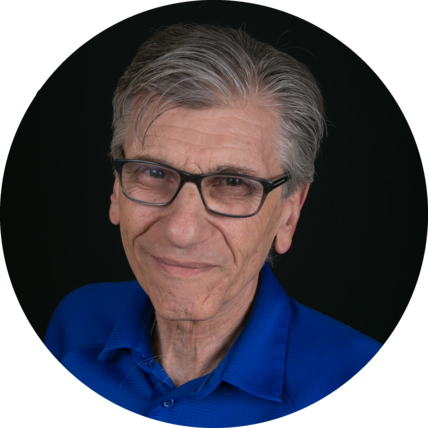 Jack Sternheim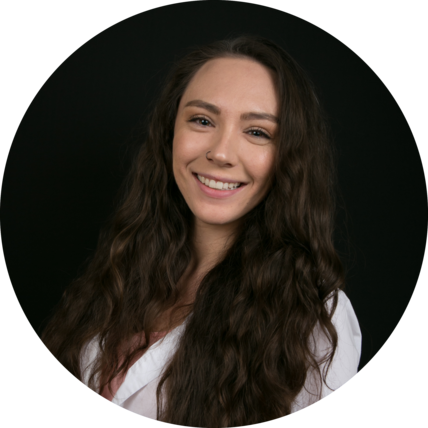 Alex Emerson
SCBS, LLC is prepared to provide professional services for any size project, commercial or residential.
Schedule Your Complimentary Consultation Today! Call us at 520-209-1930