Drone service for Property Inspection & Facility Management
Improve your annual budgeting process with automated condition assessments. Standardized, objective, precise. Finally, reports you can rely on.
Property Assessment
Plan & budget effectively with automated roof, pavement, & exterior condition assessment reports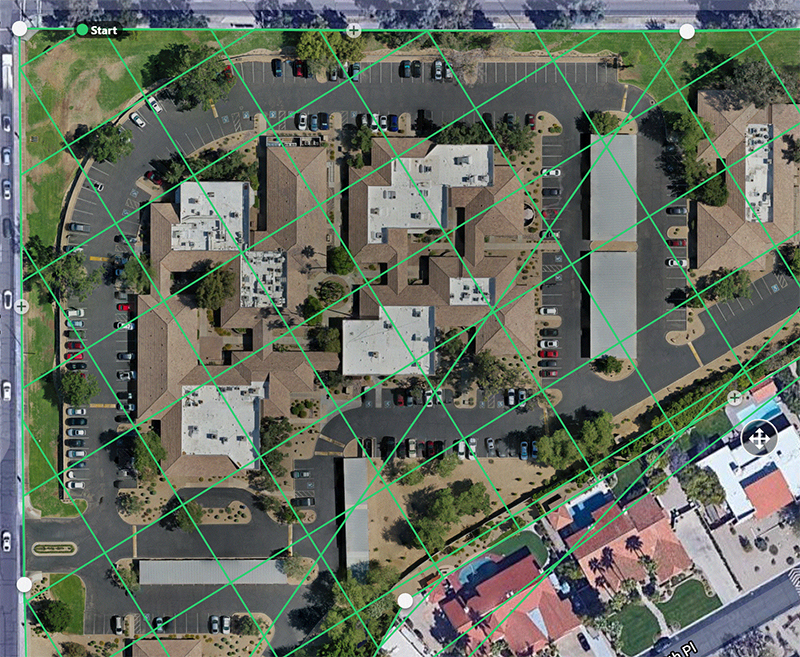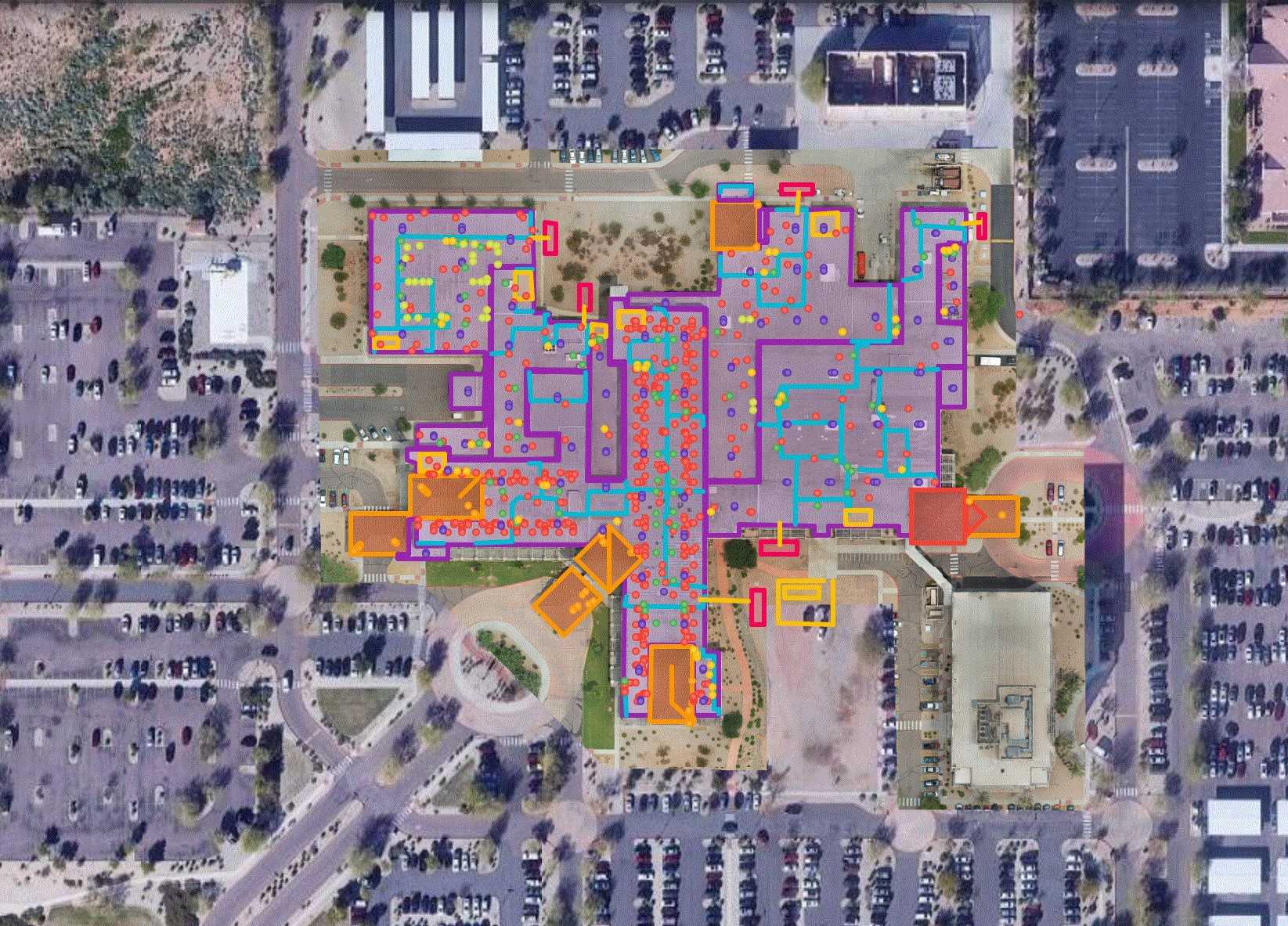 Repairs & Maintenance
Create, pinpoint, & communicate the visual scope of repairs with contractors
Property Insurance
Accurately assess risk & claims with aerial, thermal, & elevation documentation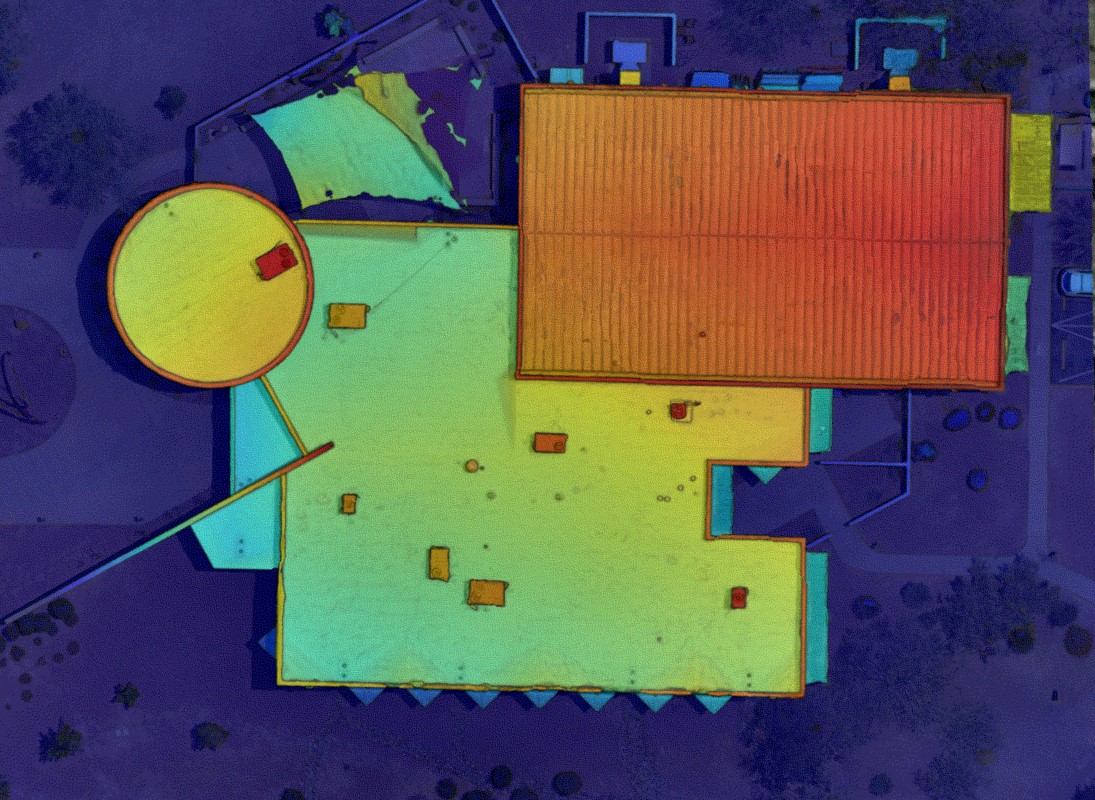 ---
Risk Assessment
Quickly assess risk for underwriting and see a faster claims payout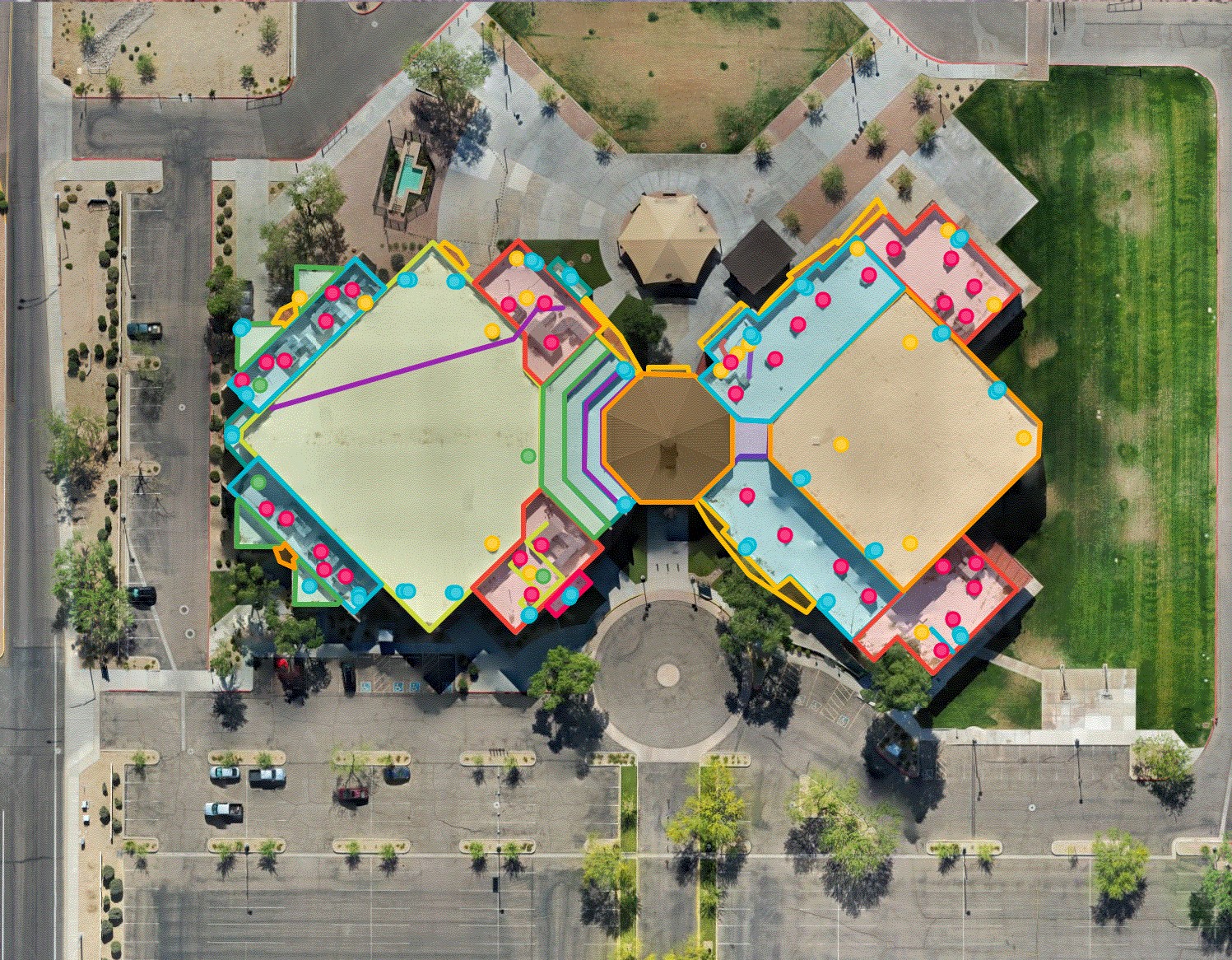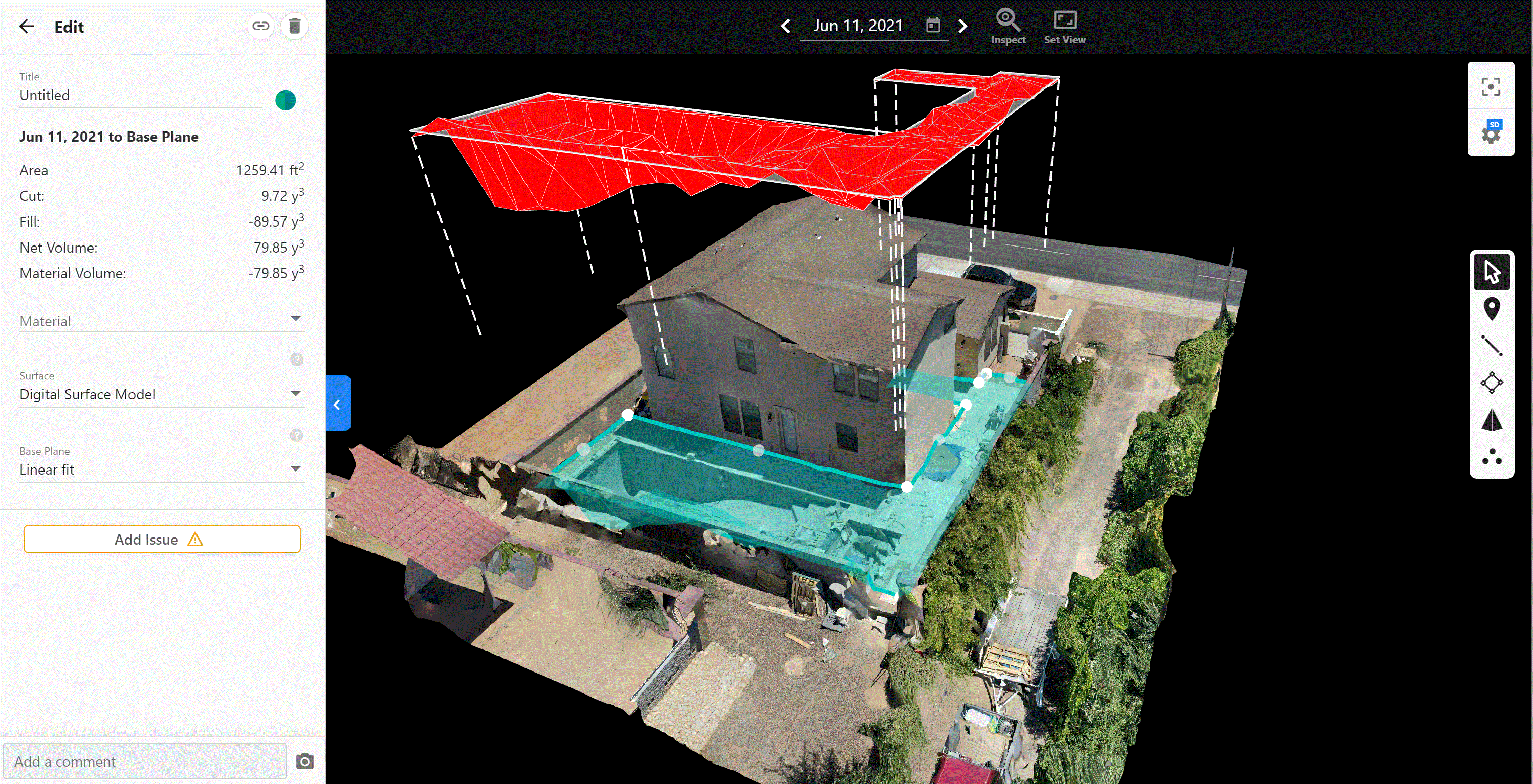 Engineering
Report progress and efficiently manage repairs and maintenance on-site
Facility Management
Better understand and prioritize repair & maintenance needs across a portfolio of properties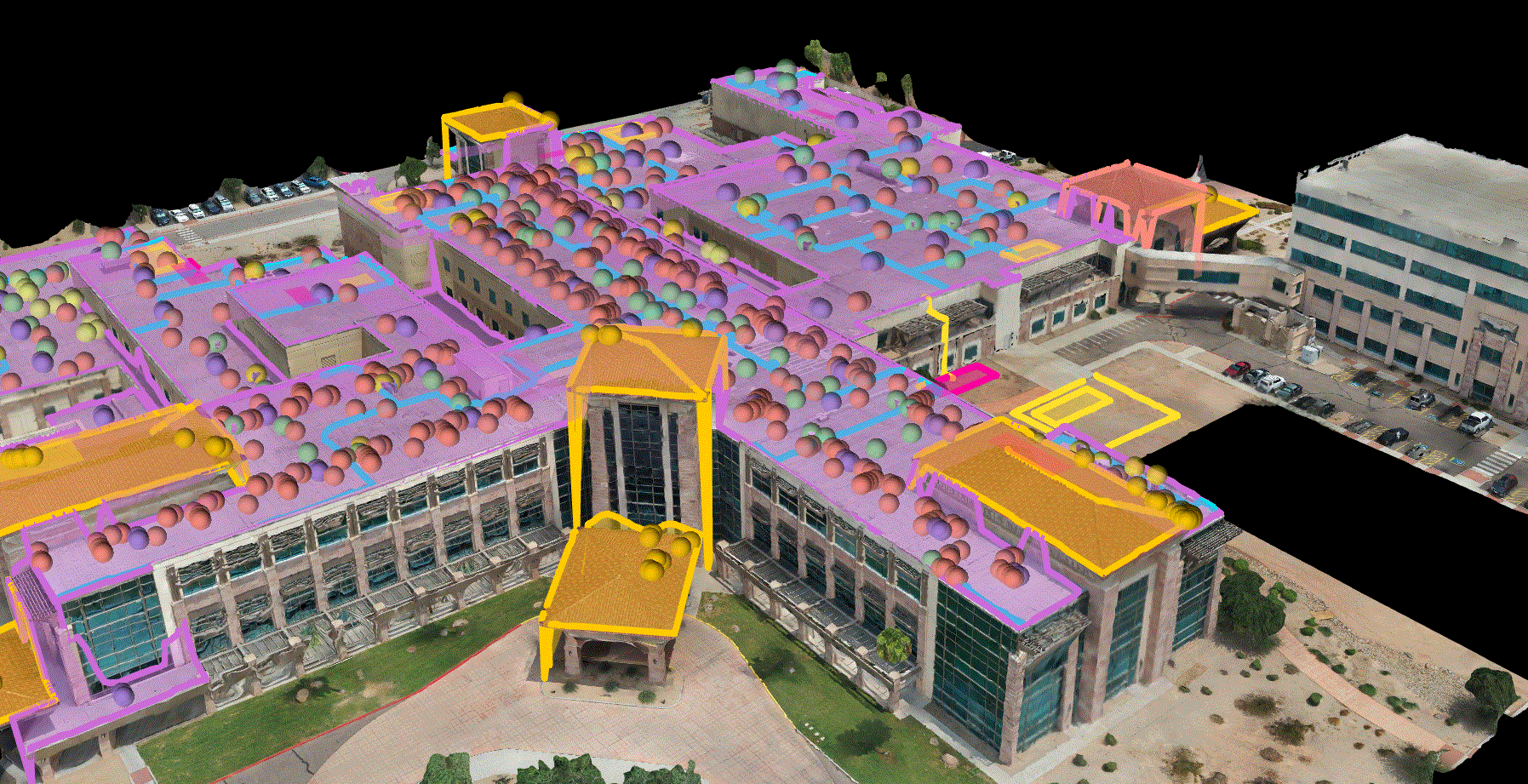 Insurance
Examine building issues and document them prior to underwriting – all from the safety of a drone's viewpoint.
Improve customer relationships by using visual documentation as your sole source of truth
Payout accurate claims based on pre- and post-disaster aerial maps in RGB or thermal views
Repairs & Maintenance
Generate visual surveys to coordinate with contractors easily
Create a 360 virtual tour of your site to assist in planning
Accurate scope of repair requests to get precise estimates
Detect plan deviations during QA/QC by comparing site reality over time
Track and communicate progress at any stage with a Progress Report
Portfolio Management
Improve coordination with your team and subcontractors using a visual record of site conditions
Utilize 360 Walkthrough for a detailed, comprehensive view
Increase trust with your clients and stakeholders by sharing an accurate digital replica of each property
Property Condition Assessment
Digitize each property to create a baseline for yearly capital planning
Automatically generate pavement & roof assessments, and roof measurement reports