Our Process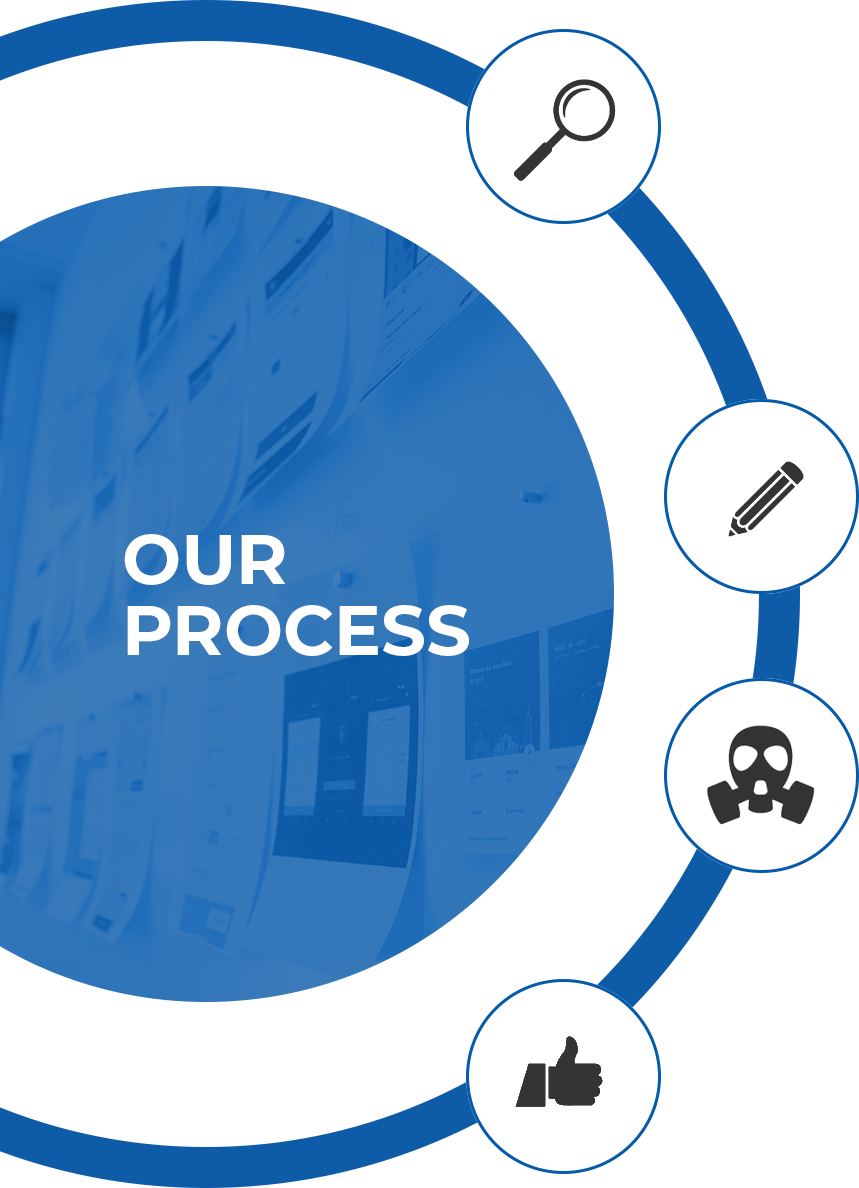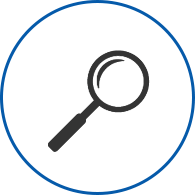 Inspection
SCBS has EPA AHERA Certified Building inspectors on staff who can identify suspect materials and are trained in taking samples for laboratory testing. The report generated from an inspection is a crucial resource that can help property owners and managers do their jobs and keep people safe.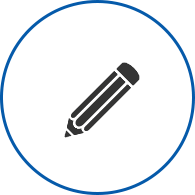 Removal Proposal
If building materials have been identified as containing asbestos, SCBS will provide a client with a cost proposal to remove the material. The proposal will include all the work practices that will be employed on a particular project.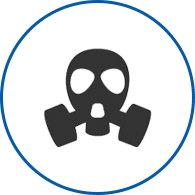 Removal
Once an SCBS removal proposal is accepted by a client the next step is scheduling the project. Once a start date is determined, SCBS will mobilize to your site with EPA AHERA certified supervisor and EPA AHERA certified workers. All federal and local regulations will be followed and the material shall be removed, manifested, and disposed of in an EPA approved dump site.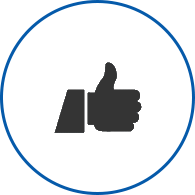 Clearance Testing
Asbestos fibers are microscopic. Testing the air after abatement has been completed is a critical step to protect both the workers and the building inhabitants. On numerous occasions, SCBS has worked with certified industrial hygienists to oversee air clearance activities. Once complete, SCBS will breakdown the containments and leave the premises.
What is Asbestos in Tucson, AZ?
Asbestos is a naturally occurring mineral that has been used in everything from cement to fire retardant vests, due to its ability to insulate and resist heat. However, it is also highly toxic and can lead to various ailments if humans are exposed to it. Although it is banned in several countries, it is not banned in the United States, and it's important that you understand where you might encounter it, and what to do when you do. The most common places you'll encounter asbestos are in buildings and homes. Major remodels, and construction projects can increase your risk of exposure to asbestos.
Health Risks
When doing work such as remodeling, it is possible to release asbestos particles into the air. This increases the risk of breathing them into the lungs, which leads to various diseases. The nature of asbestos-related diseases means that they often take years to develop, and are difficult for health care providers to diagnose; doctors typically use medical and personal history to figure out if asbestos exposure is likely. The three most common asbestos-related diseases are:
What to do
Luckily, if you're not going to be doing anything that disturbs asbestos products, like heavy remodeling projects, there's most likely no problem. If you suspect asbestos in your home, your best bet is usually to leave it alone. However, if the asbestos containing product is damaged, it's safest to limit access to children, and consult with a professional to determine next steps. If you do plan on doing something that might disturb areas you suspect contain asbestos, such as tearing down walls, or sanding floors, you need to bring in a professional who's certified to help you out. A certified professional can safely test to see if asbestos is indeed present, and then help you remove the products without risk to you or your family.
Learn about our other services, Mold Remediation and Lead Abatement!
Our Certifications




Safety is our biggest concern
Here at SCBS, LLC, we pride ourselves on our commitment to safety. When handling hazardous materials our team can be trusted to make sure proper removal and disposal practices are in effect on each and every project. SCBS leaves each project site clean and safe from hazards. We act as though our family will work or live in the affected area. Each member of our team takes a yearly refresher course for their EPA AHERA Asbestos Abatement Certification. SCBS makes sure each team member has the proper personal protective equipment including respirators, suits and all other industry specific equipment to ensure a safe working environment.
A team here for you:
SCBS's team stands ready to help each of our clients with their specific needs. Whether a client requires help reading and understanding an inspection report, proper recording and submission of necessary permits, asbestos regulated and non-regulated waste manifest generation, asbestos waste disposal and/or air clearance sampling SCBS is ready to help.
Cleaning the air:
Many federal, state and county regulations with regard to asbestos abatement require property owners to provide notification prior to asbestos removal. These notifications can be burdensome and confusing. One of SCBS's goals is to streamline the process and remove the confusion. We guide each client through the process without any unanswered questions. The following workflow chart is our roadmap to completed projects: